What happens after you are offered a job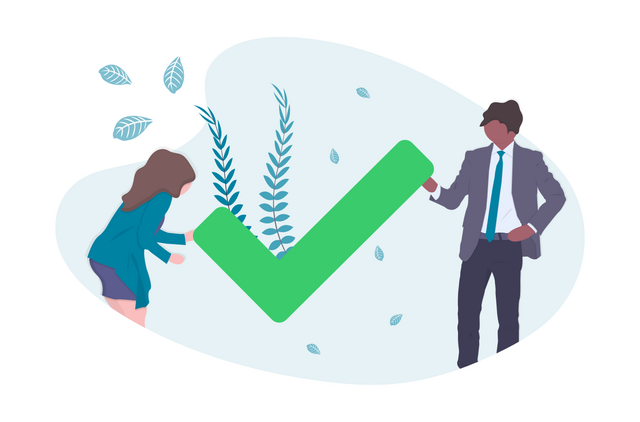 Getting to know Kirklees
Whilst we work on your checks and getting to know you more, why not get to know us more!  You can find lots of information about the Council on our Kirklees Council Website - we're a bit different from a normal employer and there's a lot to learn about us and our communities. Or, check our our Social Media accounts - Facebook / Instagram / LinkedIn
Behind the scenes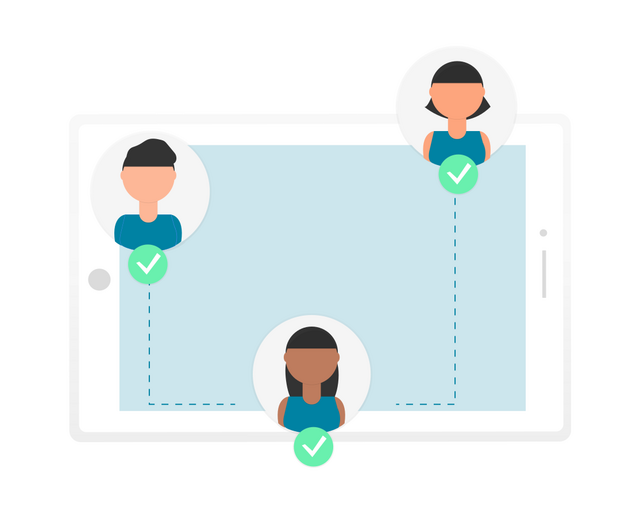 Once you have filled in your pre-employment form with details of your referees the following steps take place:
The recruiting manager will check that the details you have provided are suitable (that you have provided business email addresses and your most recent or current employer for example).
When your referee responds the recruiting manager will check that your references are suitable.
If the job requires a DBS or Health Screening our Resourcing Team will contact you regarding this separately. 
Once all of your checks are back and satisfactory the Recruiting Manager will contact you to offer you a start date. 
The Recruiting Manager then completes a form with all of your new starter information.
The Recruitment Team will check all of the information in our systems and send you a Formal Offer.
If you are an external candidate, once you accept this offer you will be asked for your bank details for Payroll purposes and to provide details of your emergency contact.
All of your information is then sent to our Payroll Team, called HD-One, who set you up on our systems, create an Employee Number and send you a contract. 
Please contact the Recruiting Manager if you have any questions or concerns through this process.
How you can help
We work really hard to make sure our recruitment processes are as smooth and efficient as possible but we know it can take some time for your checks to come back. There are a few things you can do to help us speed this up:
When you have provided details of your referee consider giving them a quick call or an email to let them know the reference will be coming from us.
Ensure that you have uploaded all of the required ID into your Application Centre.
If the job you are applying for requires a DBS or Health Screen look out for emails from our recruitment team and provide the information required as soon as you can. 
Return to What to expect when you apply for a job