Children's Residential Care in Kirklees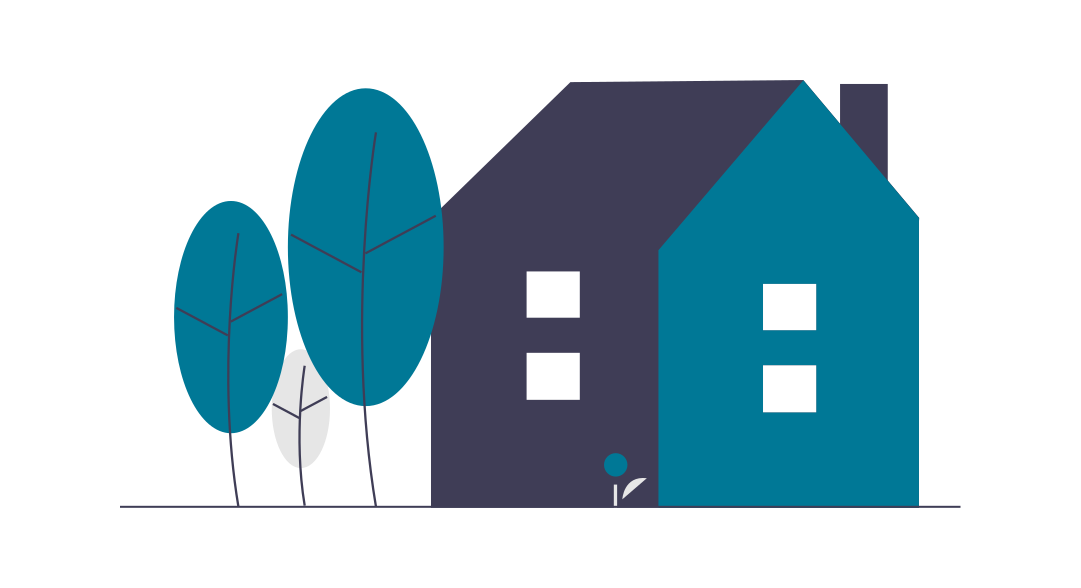 In Kirklees we want the best for our children and young people, we are looking for staff who share our aspirations. All of our children's homes have been graded by Ofsted as Good or Outstanding.
Our homes are based in various locations across Kirklees including Dewsbury, Mirfield, Heckmondwike and Huddersfield, some of these homes support children and young people with disabilities.
Working with children and young people can be rewarding, with no two days being the same. Our children's homes provide a high standard of care and support. We are looking for new staff who are passionate about supporting and enabling young people to have positive experiences and reach their full potential.
This role will include:
Supporting a child/young person with school work
Transporting a child/young person to contact and supervising contact
Taking a child/young person out to an activity or shopping
Talking to a young person about their day/week – celebrating success or discussing challenges they are facing
Looking for a child/young person who is missing 
You will have the opportunity to work alongside experienced members of staff and be part of a wider team. You will also be provided with learning and development opportunities to increase your knowledge and skills.
The working pattern usually involves working different shifts, between 7am and 10pm across the 7 days a week including weekends, nights and Public Holidays. 
What we can offer you:
Starting salary of £10.41 per hour (£11.13 per hour including enhancements for working over a 7-day rota)
£11.96 per hour (£12.79 per hour including enhancements for working over a 7-day rota) if qualified to Level 3 Diploma in Residential Childcare
Personal development opportunities and access to formal learning
Supportive and friendly management teams
Great staff benefits
If you would like to find out more about working in our residential homes and for an informal chat please email our Resourcing Team and we'll arrange for one of our residential managers to get in touch! 
Return to Jobs in Children's Social Care.