Children's Social Work in Kirklees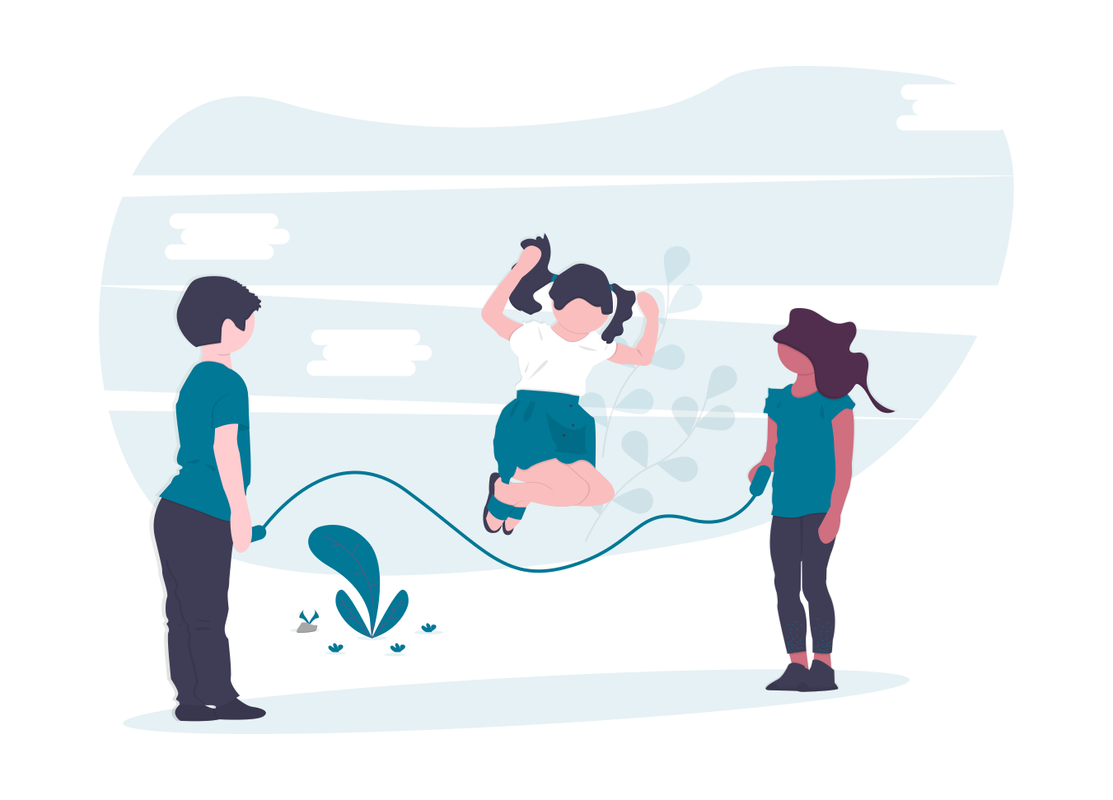 We are looking to recruit talented, experienced social workers at all levels and team managers who share our ambition to help all children and young people fulfil their potential. Our commitment is that our workforce and elected members approach the role of corporate parent with passion and purpose, treating looked after children and young people as they would treat their own family.
We're building on our child-centred social work foundations and want to make sure that as a social worker in Kirklees you have everything you need to deliver good outcomes. We have seen a huge amount of change - in our working practices, our management oversight and in ensuring the voice of the child is central to everything we do.
We have a huge commitment to providing our social workers with exceptional levels of support. This includes working hard to reduce caseloads, ensuring a clear career pathway with high-quality professional development and achieving the best possible standards of supervision and management. A new IT system is in place and mobile and agile working means you're able to spend more of your time doing the job you love.
To help us achieve our ambitions for children, we need you
What to expect from us as a...
Social worker or senior practitioner
We will respect and value your experience and skills and you can expect to be supported to do the job you love; we know how hard it can be. Everyone is different and has different aspirations and passions; we want to build on those and will support you to pursue those wherever we can. There are opportunities to specialise in specific areas of social work (e.g. Children Looked After). Tailored development plans and opportunities to access specialist development around your interests is what our teams have told us is important; we're working hard to make this a reality for all. If your ambitions are as a manager we have a well-established aspiring managers programme.
Team manager
We expect you to be exacting and demanding of your teams and understand you'll have those same expectations of Kirklees and your management team. You'll have access to reflective supervision, supportive management and peers who understand your role and the challenges you face. As with your team, you will have access to tailored development including further management development and key training in managing in a social work setting. Of course you'll also have access to council wide management and leadership programmes.
What's in it for you if you join us?
Refreshed induction programme to support you into your new role, we take this seriously and all new starters are allocated a dedicated buddy for extra support.

Opportunities to work flexibly for a positive work life balance.

mobile and agile working with the kit and flexibility to maximise the time you can spend with families.

A smartphone and laptop as a minimum.

A new IT system.

A commitment to manageable caseloads.

Well established career progression at all levels and an aspiring manager's programme, newly developed within the teaching partnership.

reflective supervision and practice standards in line with high expectations.

Innovative and creative ways of keeping you in the loop and bang up to date on great social work practice, changes in legislation, policy and procedures etc, we run learning sets, bite size workshops and you'll have access to 

Children's Social Work Matters

  online forum and webinars.
As part of our 

teaching partnership

  with the University of Huddersfield and University of York, in conjunction with Calderdale Council, City of York and North Yorkshire Children and Adult Services we offer a wide range of opportunities to access learning and development and fantastic CPD.

Principal Social Worker, Advanced Practitioners and Legal Project Officers

to support you.

We're committed to sharing and recognising examples of excellent practice.

Easy access to coaching and mentoring.
Return to Jobs In Children's Social Care