​​​​​​Hints and Tips for Interview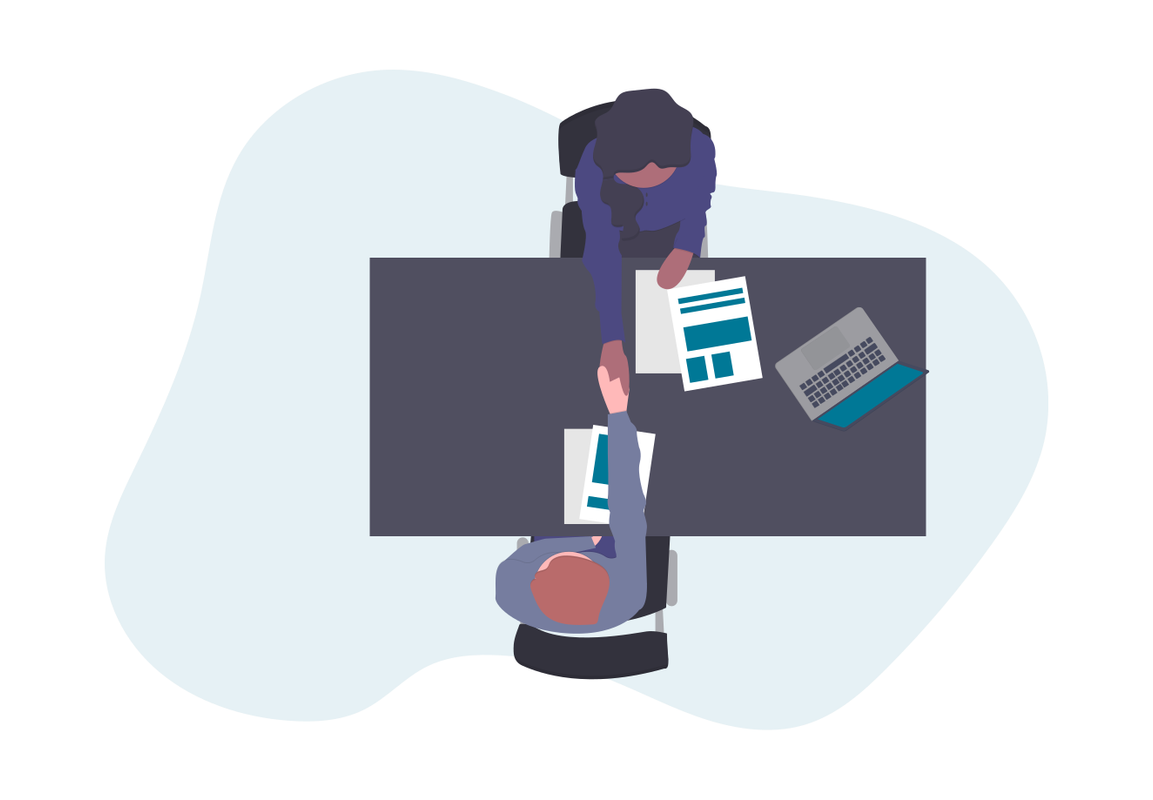 We know interviews can seem scary, but our managers are friendly and experienced interviewers and we want you to feel comfortable so that you perform at your best. Here are our top tips.
Revisit your application, look at the job profile/description to re-cap the main duties and responsibilities of the role.

Research Kirklees Council and our values as well as the particular service area you are being interviewed for. This could give key information on current agendas and priorities which could be relevant for the job you are interested in.   

Think about the questions you would ask if you were interviewing someone for that role - what would you want them to be able to demonstrate? 

The interview is also your chance to ask questions and the panel will be happy to answer these. Have a think about what you might want to ask.

Prepare plenty of examples to showcase how you meet the person checklist/specification. Don't forget STAR technique! This is a great way to structure your answers and keep your mind on the question. 
STAR Technique
Situation – what was the situation or problem that arose?
Task or Target – what did you need/want to achieve?
Action – what did you do/what action did you take?
Result – what was the result of the action you took?
Return to what to expect when you apply for a job